Boval Engineering has been established since 1963. Boval Engineering has extensive experience in product design and development, the manufacture of precision sheet metal and pressed metal stamping components, robotic welding, product assembly, various surface finishes for many industries.
Techmetal Industries was acquired by Boval in December 2002. Techmetal is at the forefront of the design and manufacture of 19inch computer racks. The racks are cutting edge, solid, versatile and have been sold to leading corporate companies such as Foxtel and Telstra.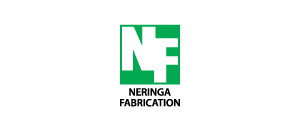 Neringa Fabrications
Boval Engineering acquired Neringa Fabrication in 2008. Neringa has been manufacturing electrical and storage enclosures for the IT and electrical industries since 1966. Neringa specialises in customer designed metal manufacturing and offers versatile options in the construction of light gauge metal enclosures.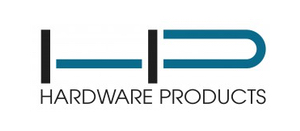 Hardware Products
Hardware Products was recently acquired by Boval Engineering in 2012. Hardware Products aims to meet customers engineering manufacturing needs from concept discussions and design to finished product assembly. Their philosophy is to do as much as possible in-house to ensure control over quality. Staff are encouraged to think 'outside the square' so that value is added to customers products through innovative design and manufacture.
Catten Industries Pty. Ltd., a Melbourne based company, is a wholly owned Australian company specialising in the field of metal fabrication. With the introduction of SolidWorks™, Catten is able to develop your products or design new ones with accuracy and extreme precision. Catten can also test and present you or your customers with very realistic 3D models.
Wilson Industries is one of Australia's leading manufacturers of hot water systems to the dairy industry. It also specialises in manufacturing, distributing, renting and servicing boiling water units used for making tea and coffee in commercial premises.
Automated Control Pty Ltd specialises in the national distribution of automation and process control equipment. Automated Control has grown to become a leading independent supplier of exclusive distributed products from major international suppliers to a diverse range of industries that encompass the water, mining, food, OEM and petrochemical markets.